Our Office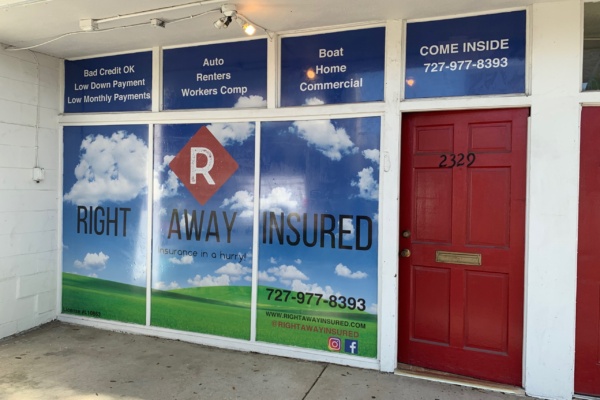 Our office is located within the Grand Central area of the arts-entertainment district within St. Petersburg, Florida, located on Central Avenue. We are nestled away in a corner directly across the St from the Dog Bar. Come by and get a quote!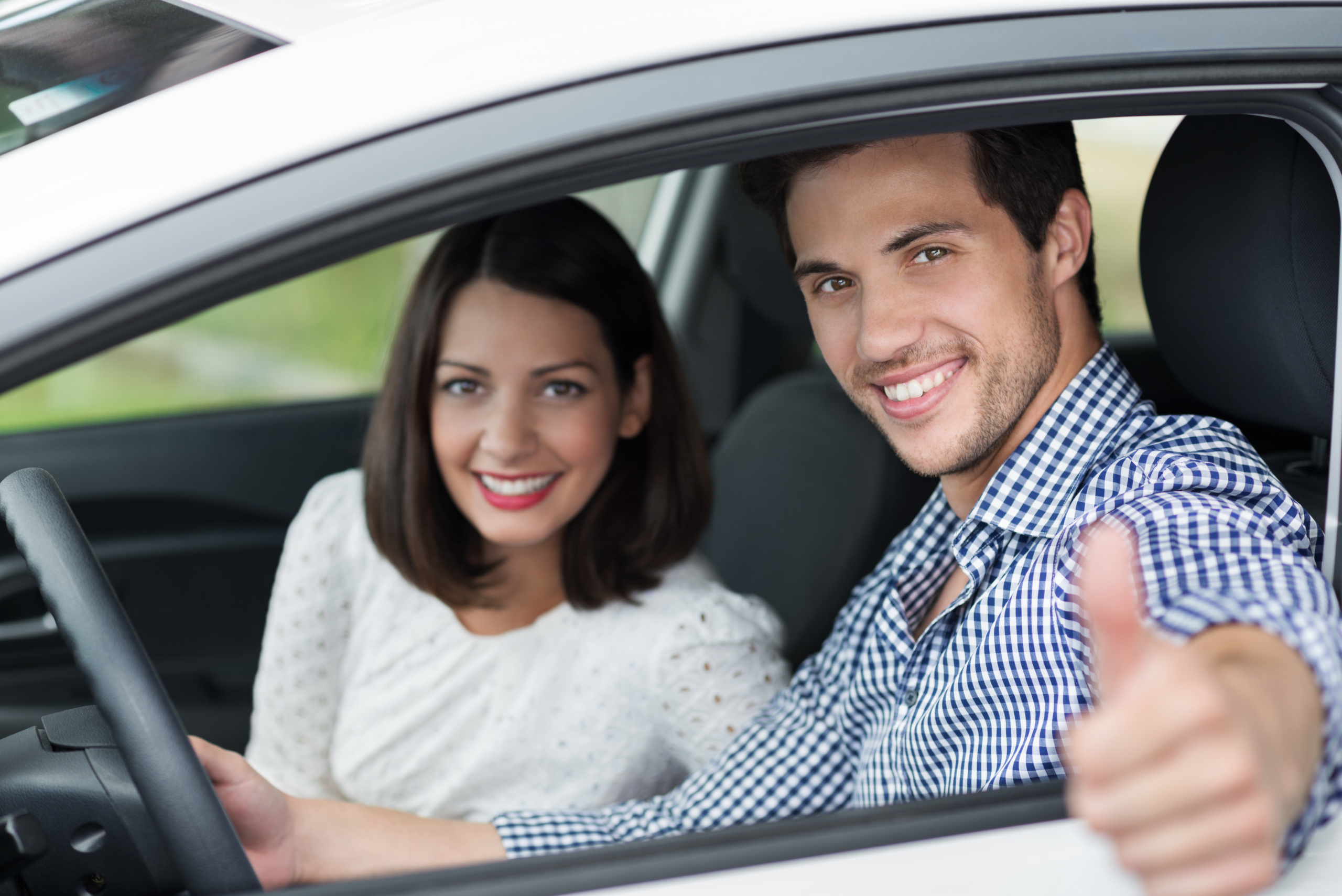 Get an Insurance Quote!
Car insurance
Insurance for motor vehicles that provides financial protection against damage, injury, and incidents that may arise from use of a vehicle.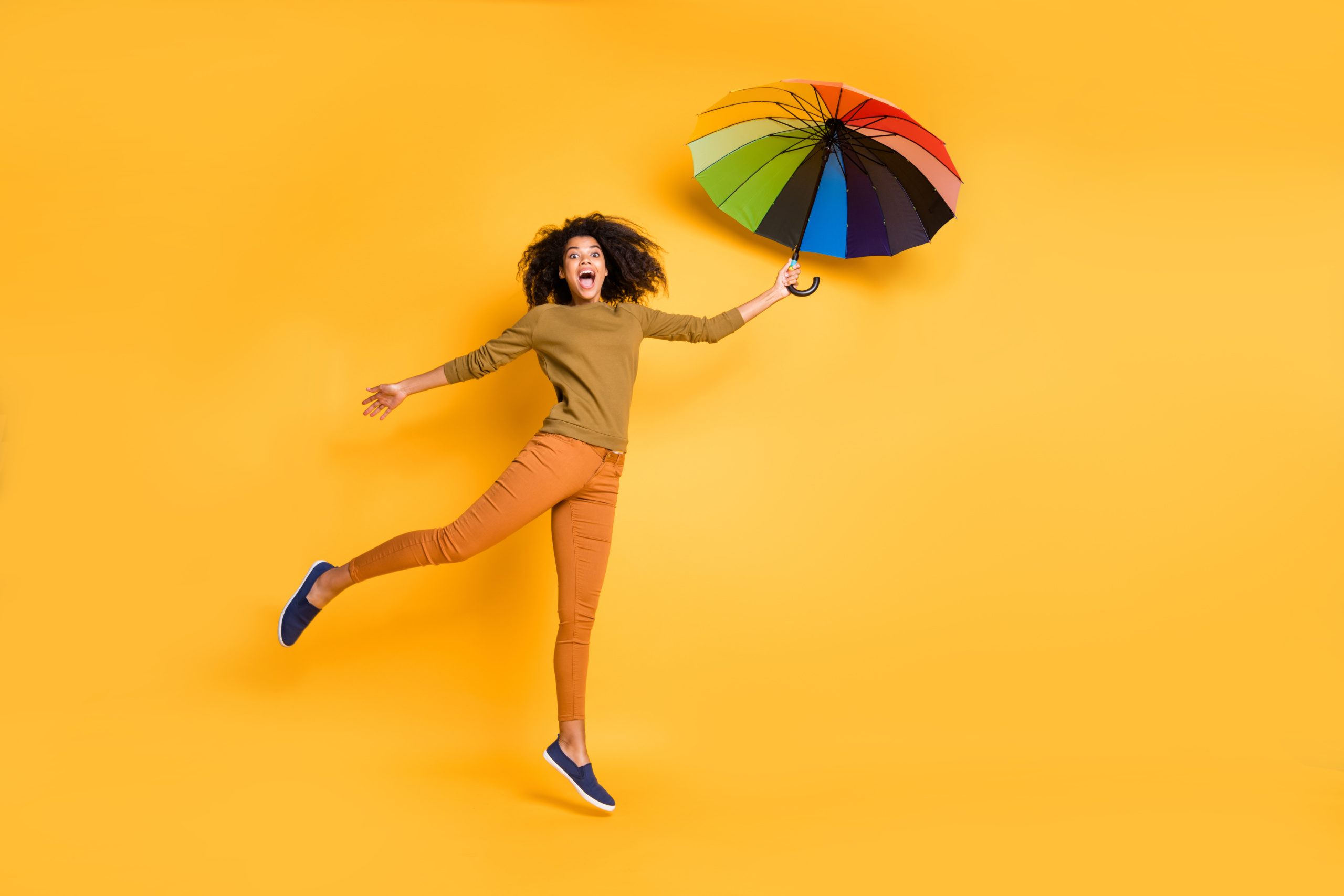 Get an Insurance Quote!
Umbrella Insurance
Insurance that provides personal coverage for injury or damage to others and their property, that are not typically covered by other insurance policies.