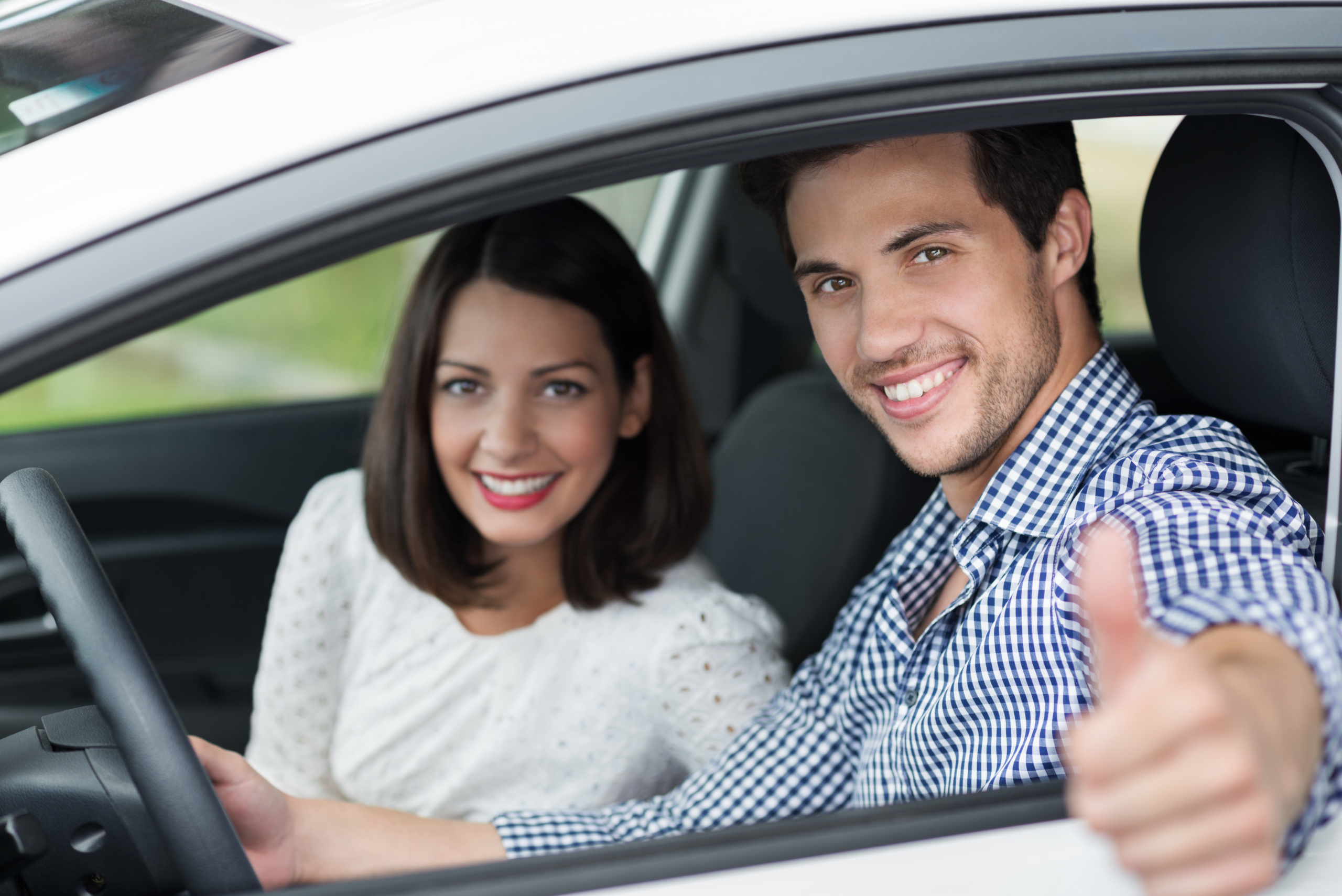 Get an Insurance Quote!
Car insurance
Get the peace of mind you deserve on the road with our auto insurance. Our comprehensive coverage options, competitive rates, and responsive customer support ensure you're protected for all of life's unexpected twists and turns, so you can drive with unshakable confidence.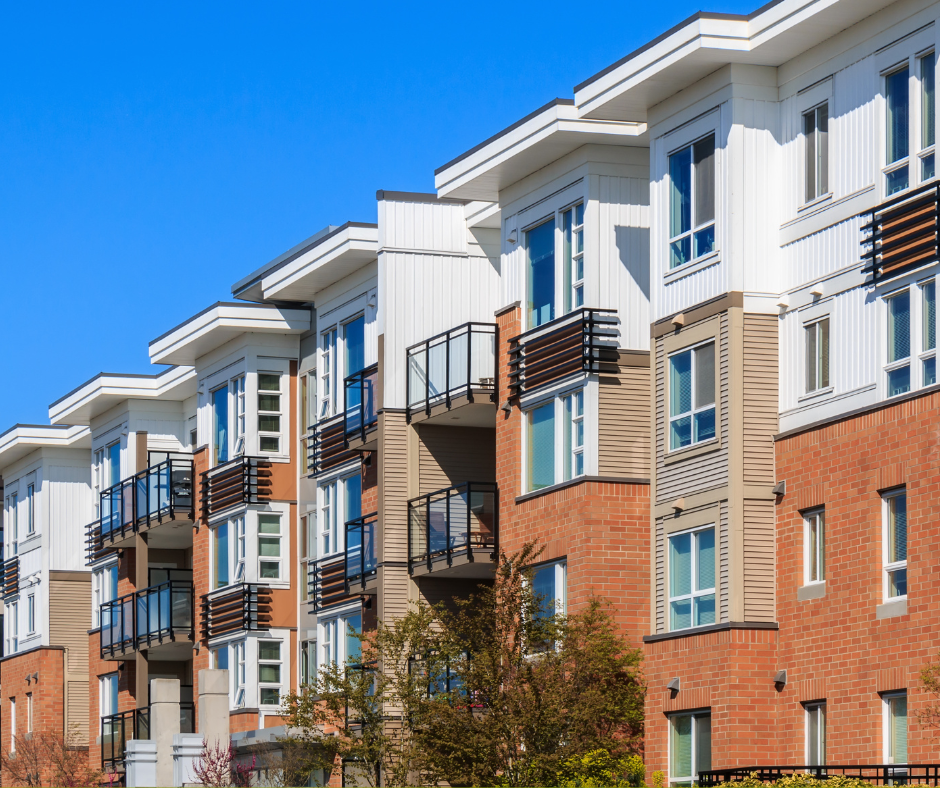 Get an Insurance Quote!
Renters Insurance
Renters insurance: Your shield against unexpected losses. Protect your belongings and avoid financial pitfalls with our coverage. Get peace of mind today!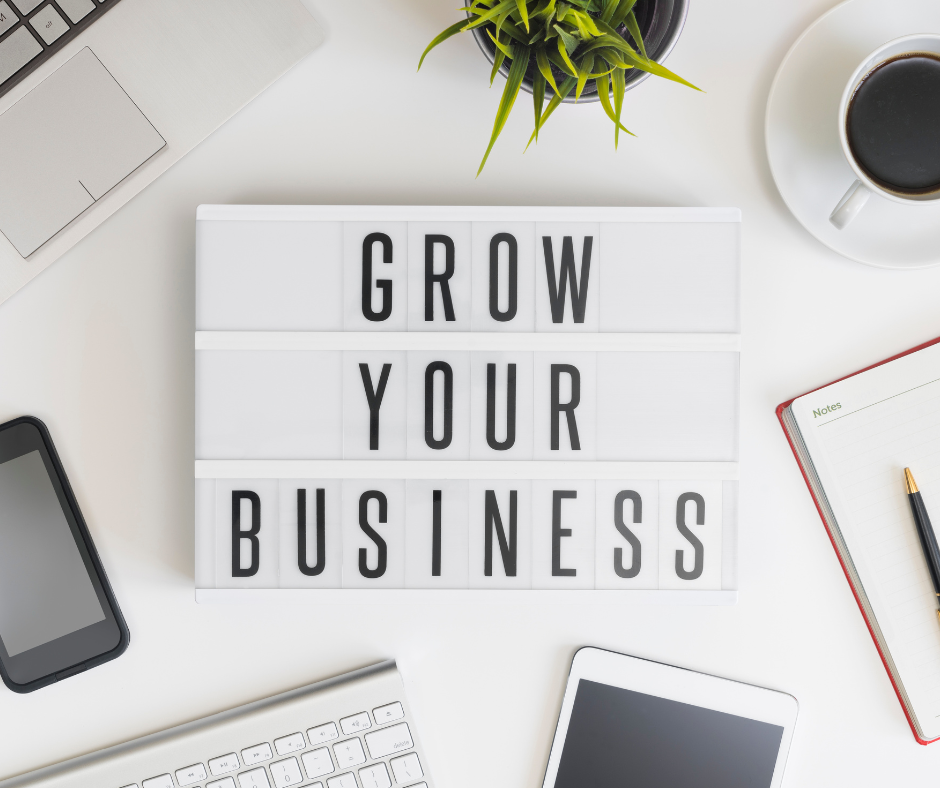 Get an Insurance Quote!
Commercial insurance
Commercial insurance is your business's guardian angel. It safeguards you against unexpected disasters, legal issues, and financial pitfalls. Don't wait – secure your peace of mind today!
Taking care of all your insurance needs!
Contact us for more information about our services.
Request A Free Quote
"Our mission at Right Away Insured is protecting your rates by doing it the right way! With originality, sincerity and honesty." - Richard Feeney, CEO.