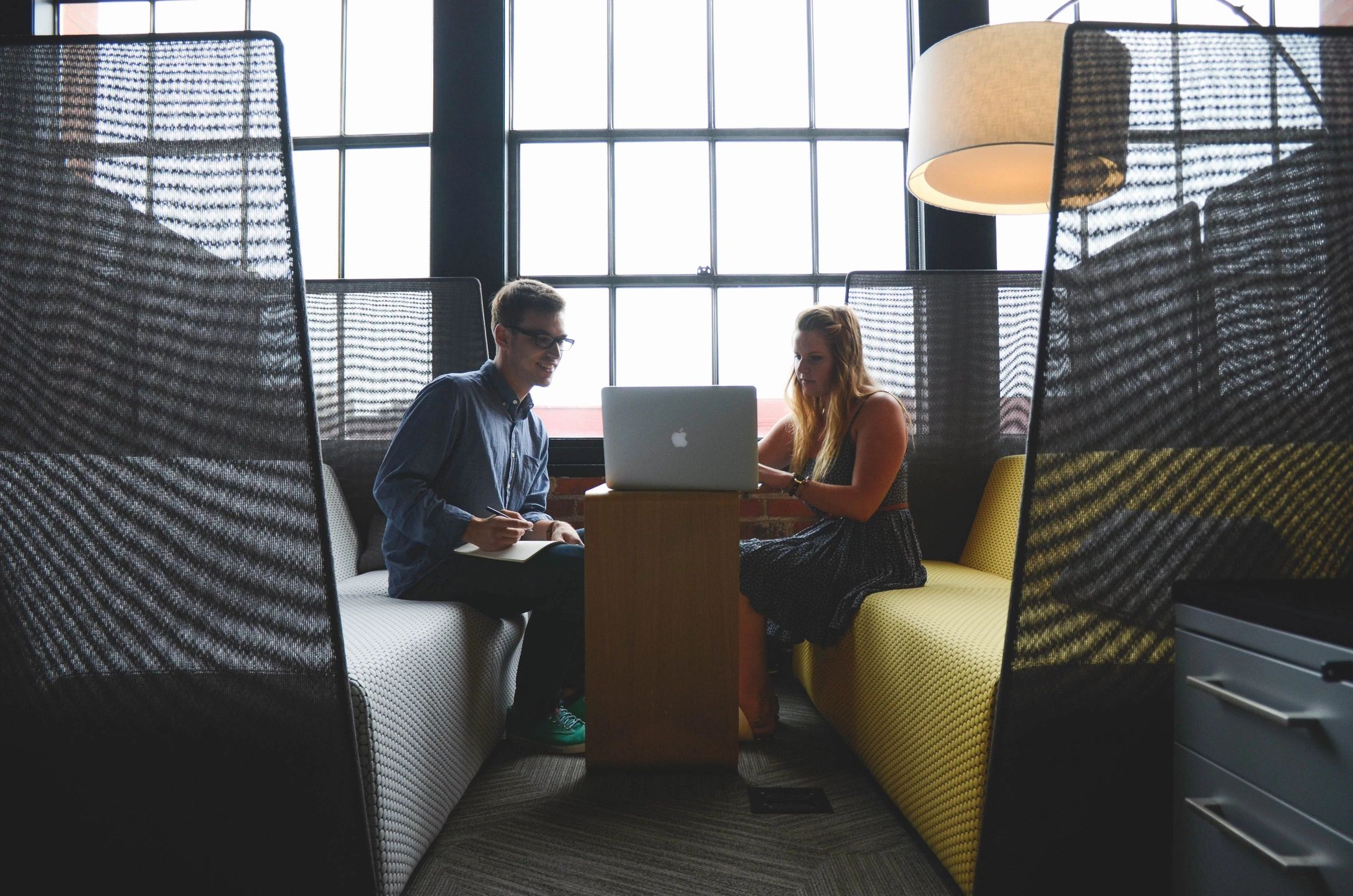 Low Cost Down Payments
No Credit No Problem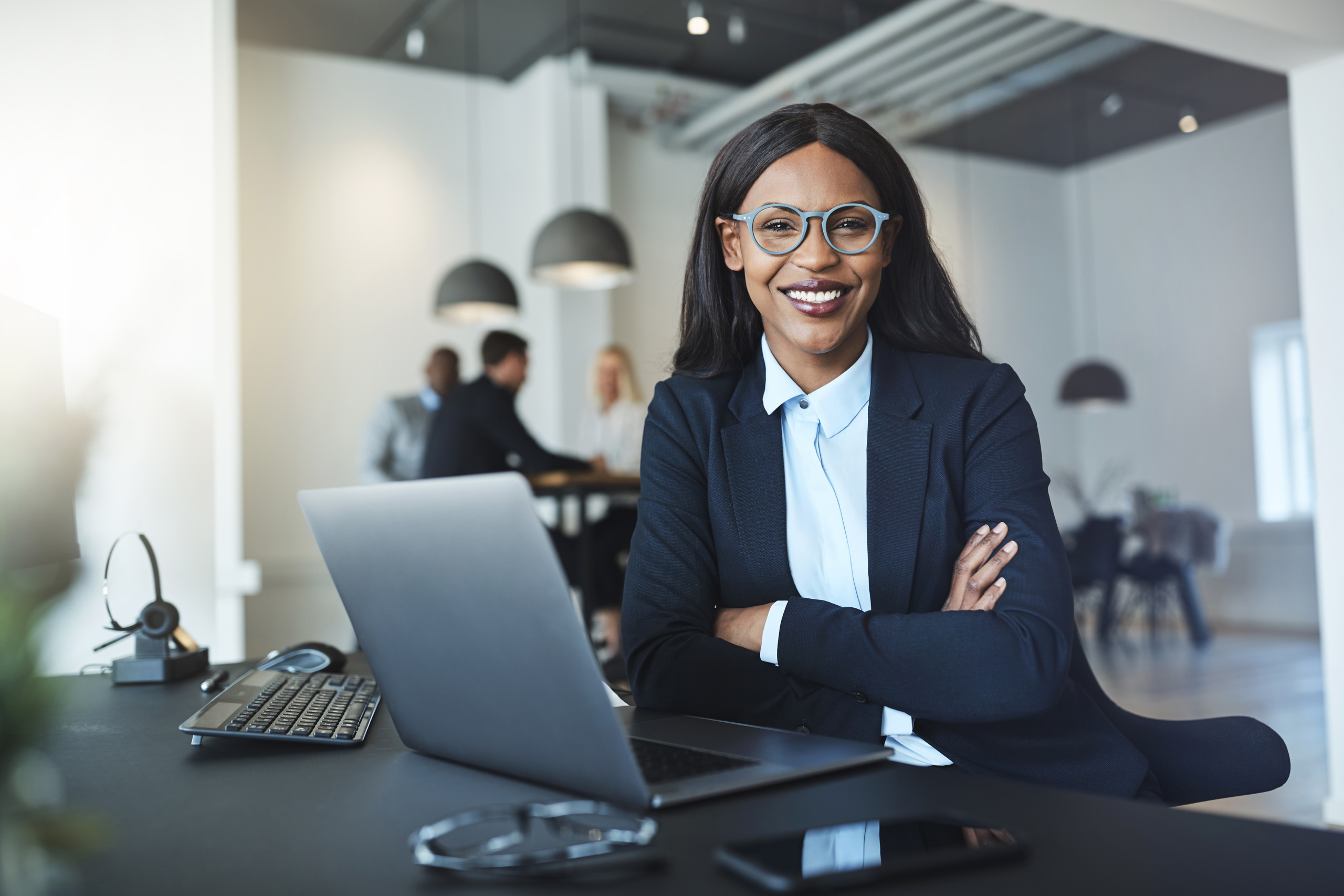 Low Cost Down Payments
No Credit No Problem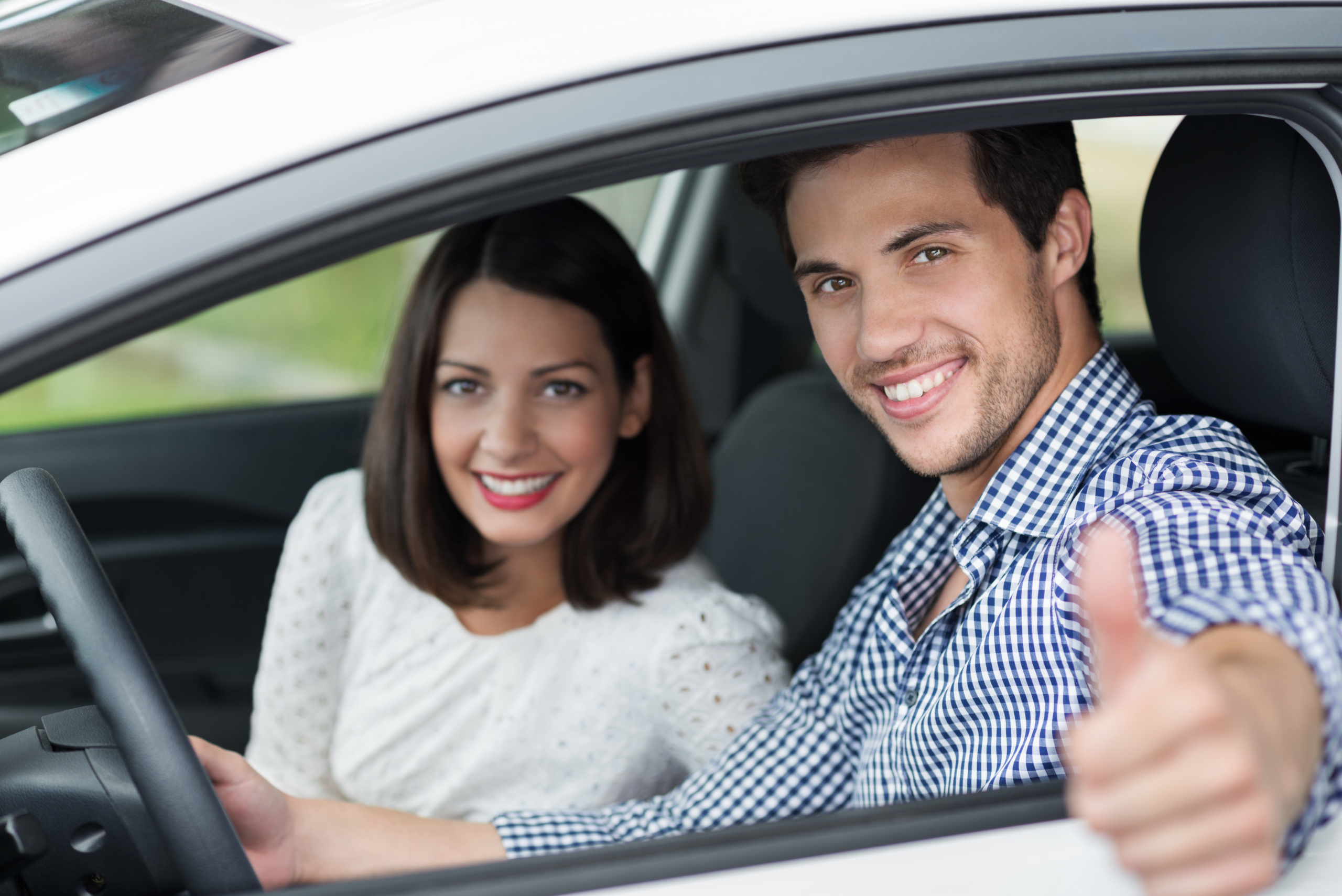 Get an Insurance Quote!
Car insurance
Insurance for motor vehicles that provides financial protection against damage, injury, and incidents that may arise from use of a vehicle.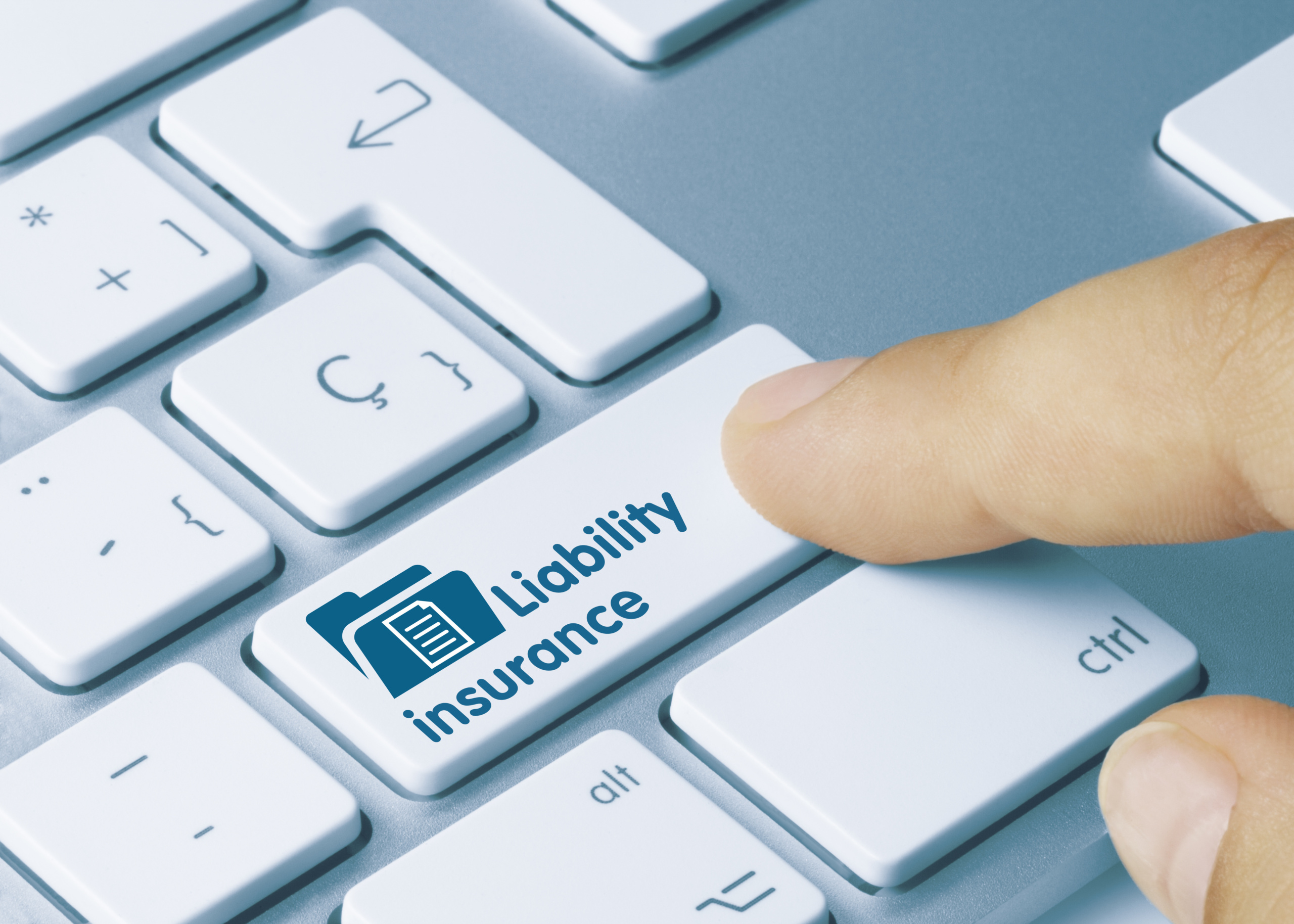 Get an Insurance Quote!
Commercial insurance
Commercial insurance, also called business insurance, can protect your business from costly risks like injuries, property damage, and lawsuits. Commercial insurance protects a business from standard risks, or liabilities.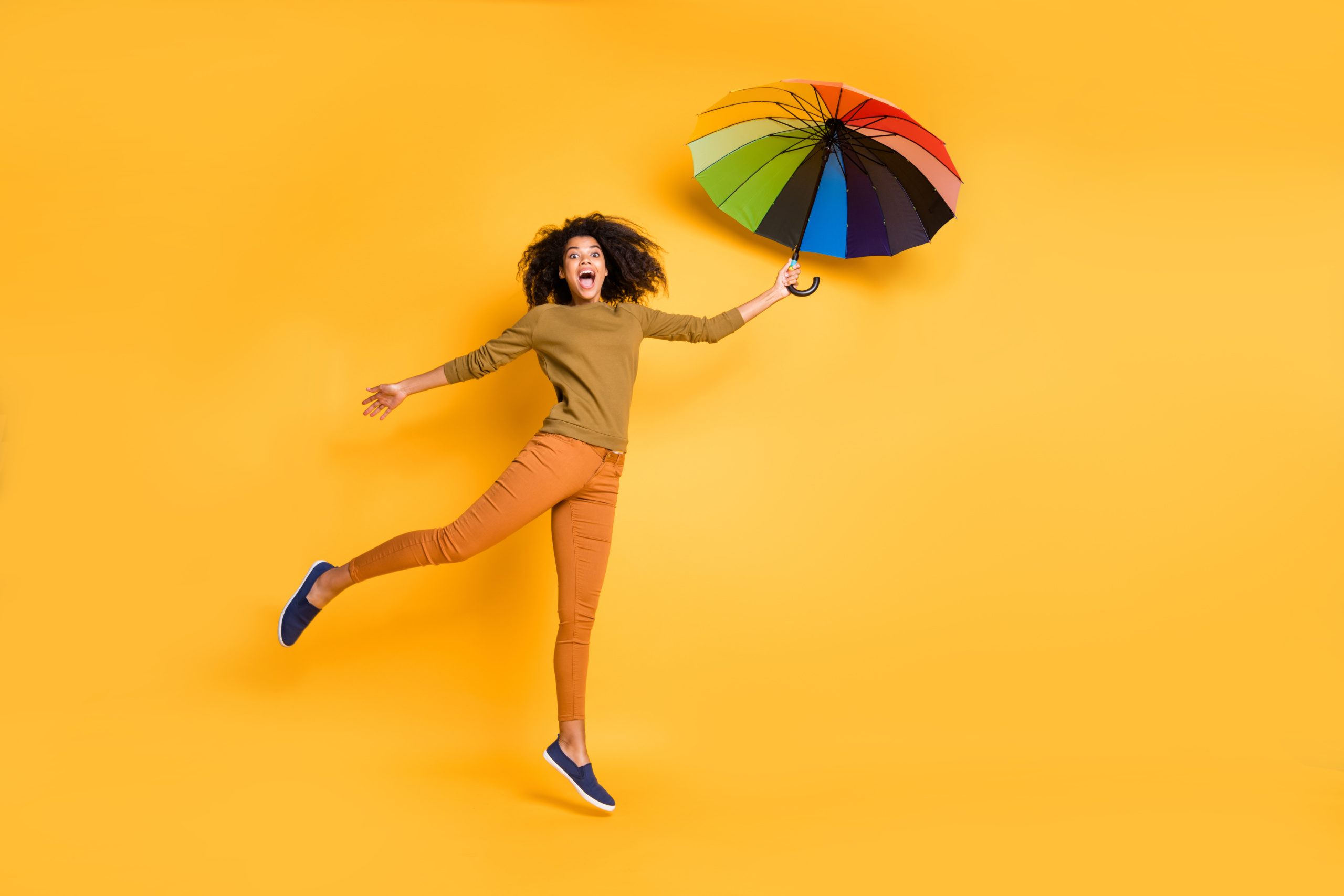 Get an Insurance Quote!
Umbrella insurance
Insurance that provides personal coverage for injury or damage to others and their property, that are not typically covered by other insurance policies.
Taking care of all your insurance needs!
Contact us for more information about our services.
Request A Free Quote
"Our mission at Right Away Insured is protecting your rates by doing it the right way! With originality, sincerity and honesty." - Richard Feeney, CEO.